Tour the space where I create, play, and work almost every day. View my many organizing systems, and get some ideas for your own area. You can view a series of videos on Youtube that I am working on, and I will be adding more information over here on the blog.
Today, I have Part 1 of the series:
This week I talk mostly about some of my Fabric Storage systems as well. I will include links to some of the products that are available still. These are affiliate links and if you click on them AND make a purchase I will receive a small commission. Thank you.
Shop Dollar Tree for all of your storage needs
(For US only)
Dollar Tree Storage
Plastic Slotted Baskets
Dollar Tree Plastic Storage Boxes with Lids
Dollar Tree Collapsible Storage bins
(similar but smaller than above)
Clear Plastic Storage
Walmart.ca: Free Shipping on Qualifying Orders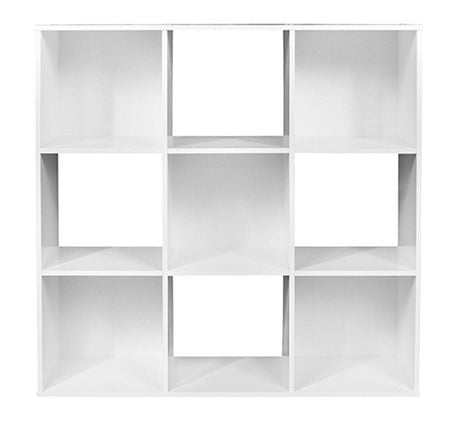 Walmart.com For US only
Introducing FREE 2-Day Shipping at Walmart.com!
Learn how I used these Organizers to build my Cutting/crafting table here:
http://annmakes.blogspot.com/2017/05/make-cutting-table.html